Gone are the days when we need to fall in line and wait for our turn to be accommodated to various establishments such as banks and government offices. Several transactions can now be done online and thankfully, SSS transactions is one of them.
SSS online portal gives members the opportunity to update member details and information, apply for a loan, and check contributions, loan status, and benefits status. It also allows members to apply for their benefits as well as generate PRN which is necessary when paying for monthly dues.
How to login
1. Open your browser (Google Chrome, Mozilla Firefox, etc) and type www.sss.gov.ph in your address bar. It will take you to the page below.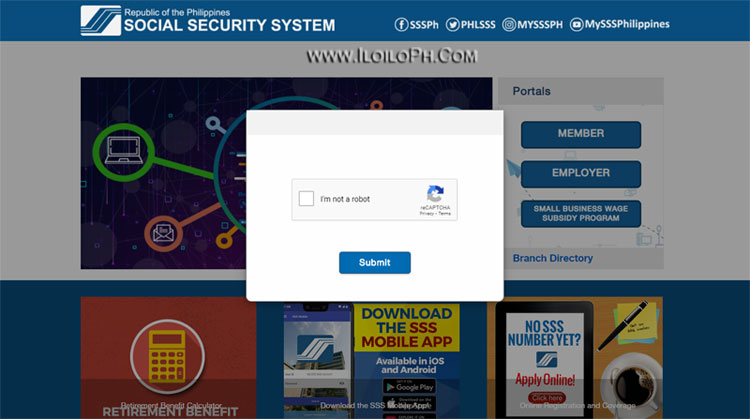 2. Click the box beside the I'm not robot text and click Submit. It will then take you to the page below.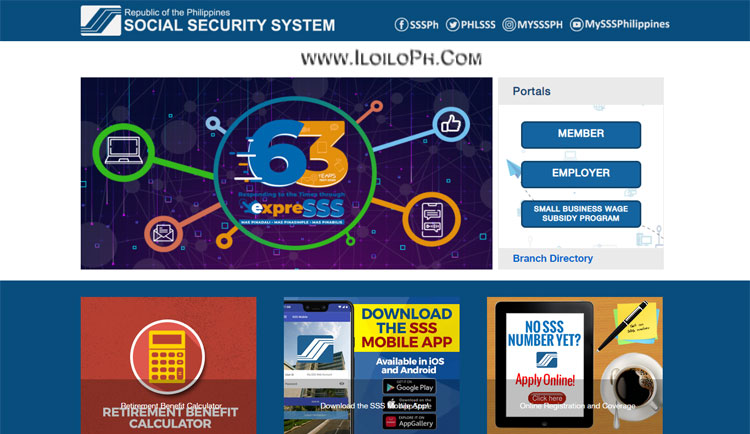 3. Click the Employer button.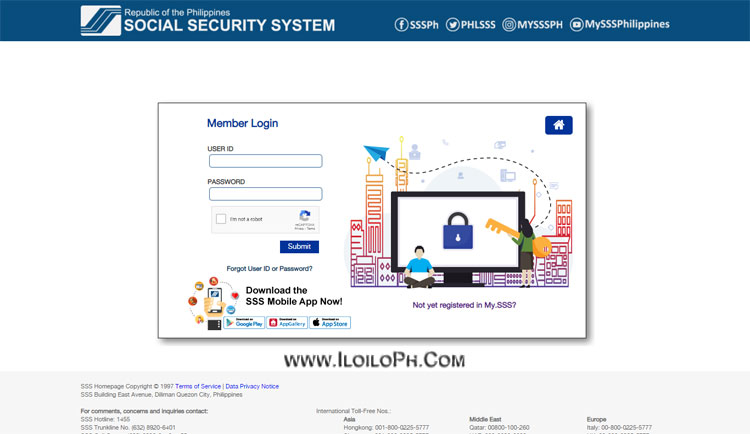 4. Input your user ID and password, click box beside I'm not a robot text and click Submit. When you're able to successfully logged in, you will be taken to the page below.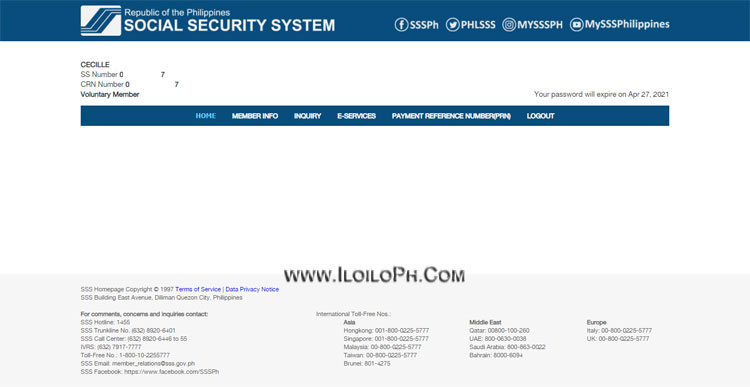 ---
How to check member details
Once logged in, there's so much you can do concerning your account and membership. To check your member details, update contact info, change password or view employment history and UMID/SSS ID details, you simply have to hover your mouse over the MEMBER INFO tab. Simply click one of the options (see image below) to see what you need.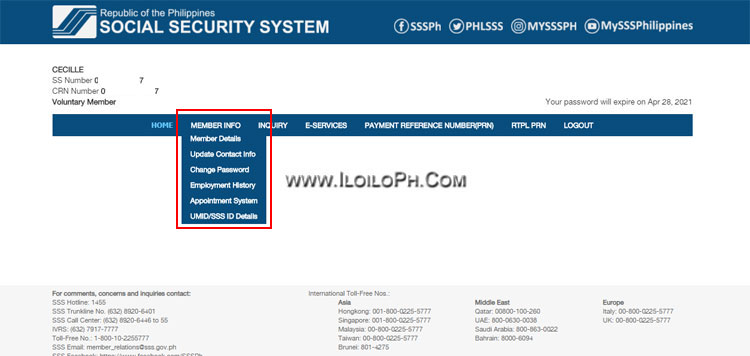 ---
How to check contributions
To check SSS contributions, hover over the INQUIRY tab. Doing so will give you the options to allow you to check your benefits, contributions, eligibility, loan info, etc. See image below.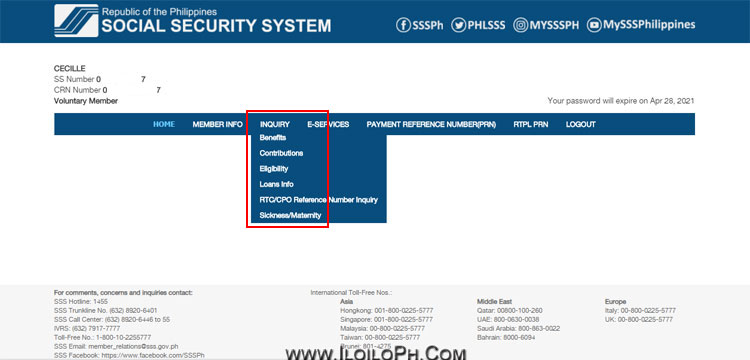 ---
How to generate PRN
PRN is needed when paying your monthly contribution. To generate your PRN, all you have to do is click the PAYMENT REFERENCE NUMBER (PRN) tab.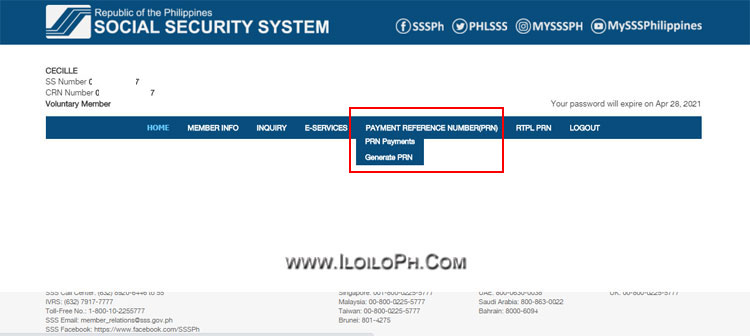 Read more: SSS Iloilo Main
SSS: How to Check Contributions Online