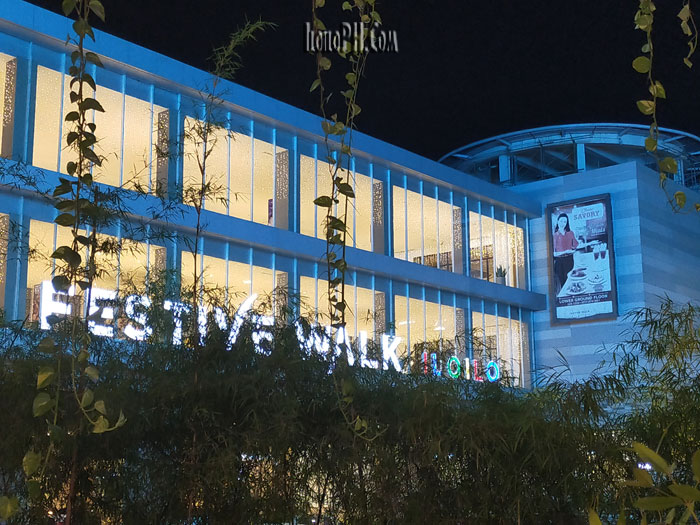 Over the years, we have seen how Iloilo was transformed into a busy city that it is today. There are many hot spots where people can spend good times with family and friends. Hundreds of restaurants exist, shopping malls are bigger, and roads are being widened to accommodate all those vehicles.
The lack of entertainment and leisure spots are no longer a problem. There is something for everyone – for alone, couples, group of friends, and of course for families including those with children. Even when Mr.Sun is has rested, there are places in the city where the young ones can enjoy together with their families.
Iloilo Esplanade is no longer the only hangout place for families at night. Iloilo Festive Walk is fast becoming a popular choice as well. While it's totally different from Iloilo Esplanade, the little ones will surely enjoy their night in this newest spot.
Restaurants and Food Stalls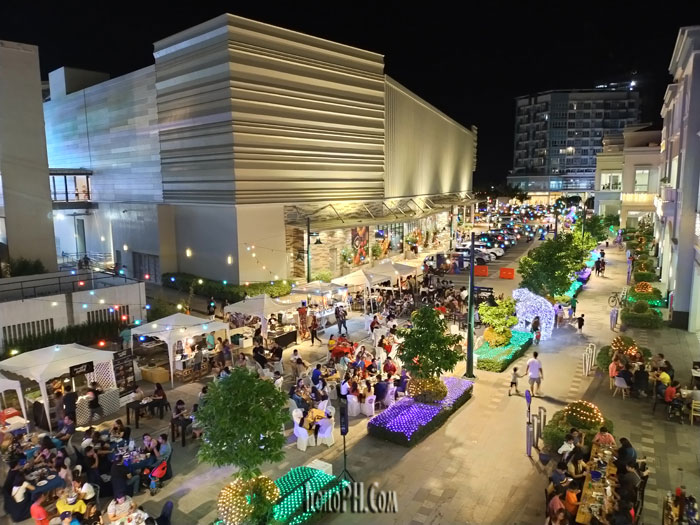 The Festive Walk Parade alone houses several restaurants of various cuisines including Filipino, Korean, and Spanish. It's facade converts into a food strip for nightly street party aptly called "Festive Nights". A few meters away lies Festive Walk Mall with more restaurants and food chains for the most picky kiddo. Even if you only have a few hundreds for your food budget, you will surely never go hungry when in this part of Iloilo.
The View
Festive Walk is a feast to the eyes at night especially for kids. Lighted wire sculpture of animals are placed in various parts of the vicinity. A few meters away stands the monument of Ilonggo hero Martin Delgado riding a horse. Surrounding the monument is an open space which the children can run around if the fountain is not on.
Indoor Playground
Inside Festive Walk Mall is Kidzoona and a couple or so smaller play area. Kids will surely enjoy the bungee jumping, giant inflatable slide, ball pit, and many other amenities. On regular days, there are also slides and seesaws at the entrance/fountain area of the mall. Kids can play their hearts out since they're free of charge.
The Festive Walk area may look intimidating due to its modern and classy vibe but you don't actually need to be rich to enjoy the place. Go there to see it for yourself. The kids will surely ask to be back.
Have you been to Iloilo Festive Walk? What do you like most about it?
Iloilo Festive Mall is located in Iloilo Business Park in Mandurriao, Iloilo City.
Iloilo Festive Walk: Kid-friendly Nightlife in Iloilo