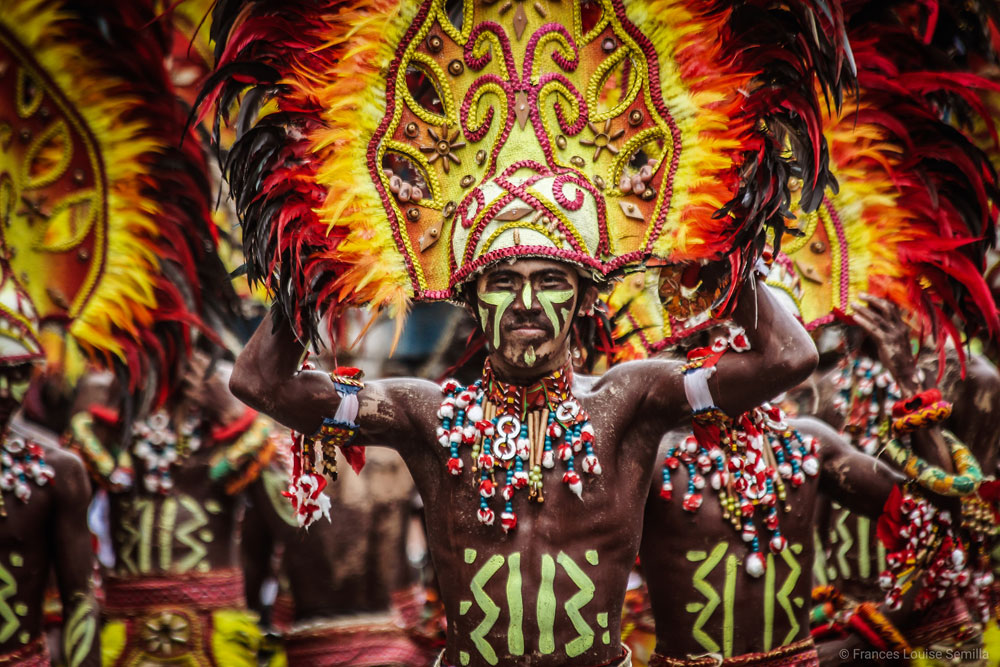 With Covid-19 continually affecting the world since its onset, people are changing their ways in the hopes of avoiding the dreaded disease that claimed that lives of thousands of people including medical practitioners that have been at the forefront of the battle. In the Philippines, every big gatherings are prohibited including face-to-face learning for students, parties, and festivals such as the incoming Dinagyang 2021 in Iloilo.
Actually, the celebration is not prohibited but big changes were made to prevent people from gathering along the streets of Iloilo to dance and party. The grand tribal competition will be scrapped and will be replaced by a collaborative performance by various tribes. It will be broadcasted online through various social media platforms.
Other Dinagyang activities such as the opening salvo, Sadsad, and Kasadyahan will be pre-recorded and will be broadcasted online as well.
Schedule of Activities
January 15 – Virtual Opening Salvo
January 23 – Virtual Religious Sadsad
January 24 – Virtual Dinagyang Mass followed by Dinagyang Digital
Click here for complete details about Iloilo Dinagyang 2021.
Dinagyang 2021 Goes Online